Nevamar HPL High Pressure Laminate Sheets Panolam Color Charts

DSI is the easiest way to browse Nevamar swatches online. Nevamar HPL is composed of layers of kraft paper, a single layer of decorative paper with a solid color or design, and finished with a protective layer that can have printed design accents or other decorative features. Whether it's residential or commercial, architects and designers specify HPL for a seemingly endless range of applications from countertops, vanities, cabinets and store fixtures to furniture, post-forming applications and much more.
Nevamar is the brand name for durable, high performance, high pressure laminates (HPL). This is the surface solution of choice for high-use applications on surfaces in hospitals, stores, hotels, offices, lobbies, restaurants, and educational institutions. Nevamar comes in a wide assortment of treatments designed to withstand fire, chemicals, abrasions and the general wear and tear of high traffic areas. Nevamar HPL also features our exclusive Armored Protection (ARP®) which has been recognized as a performance standard among decorative high pressure laminates. It resists wear and keeps our laminates looking new longer.
Don't see what you're looking for? Contact DSI's inside sales team at 800-745-1778 for additional product options. DSI also has experienced Architectural Specification Reps. that can get you samples, additional product information and answer any specification questions.
Nevamar HPL Laminate Online Ordering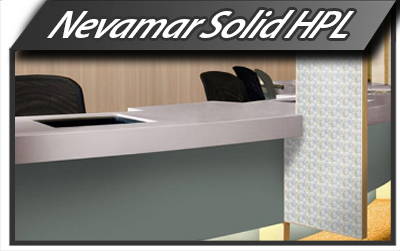 Nevamar Solid Colors and Commodity Laminates
DSI stocks a wide selection of Nevamar HPL solid colors in a variety of textures. These laminate are durable and wear resistant, impact resistant and they come in horizontal, vertical and postform surfaces. NEVAMAR® HPL features exclusive Armored Protection (ARP®) that resists wear and keeps laminates looking new longer.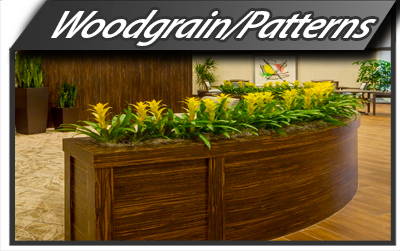 Nevamar Woodgrains/Patterns
Nevamar HPL Woodgrains and On-Trend Patterns
DSI has a large, in-stock inventory of Nevamar HPL Laminate Woodgrains and on-trend patterns. Nevamar's standard High Pressure Laminate offers versatility and durability through a broad range of beautiful designs, sheet sizes, and finishes that are sure to fulfill your creative vision. Nevamar HPL laminates have more design-forward patterns, accent colors, and finishes than ever before.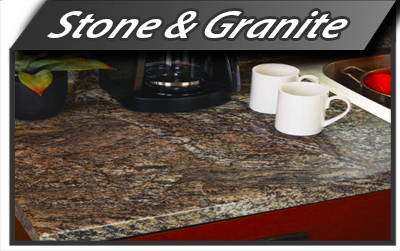 Nevamar Natural Stone & Granite
Nevamar Natural Stone & Granite Collection
DSI stocks a wide selection of Nevamar HPL natural granite and stone laminates. These stone and granite laminates are Inspired by nature and specially curated. This collection of stone HPLs will create a home or office full of artful beauty. Realistic Finishes featuring Evolution and Natural Stone finishes that mimic the characteristics of natural stone and Nevamar's standard suede finish.
Let DSI's Lamination Line Lay-Up Your Nevamar HPL Panels
Not only is "do-it-yourself" panel lamination with contact adhesive time consuming and expensive, you may be disappointed with the results.
DSI has a state-of-the-art production line that does beautiful work laminating Formica Brand high pressure laminates and surfacing materials to a wide variety of substrates. Plus, there are short lead times and low minimums.
We'll cut your costs and simplify the panel lamination process by doing the labor for you. DSI quickly delivers the laminated substrates you need to meet your customers' demands.
Contact your DSI rep at 800-745-1778 or sales@maildsi.com for price quotes and lead times.
DSI's Lamination Line in Action