Formica Brand HPL Woodgrain Collection High Pressure Laminate Sheets Color Charts
DSI is a Formica Brand HPL Laminate authorized dealer to commercial millworkers, architectural millwork, retail display, furniture craftsmen and other woodworkers only to customers in DSI Pittsburgh, DSI Cleveland and DSI Millersburg.

For architects and designers, fabricators and kitchen and bathroom showroom dealers, Formica® Brand laminates are a household word. Want to know where to buy Formica Brand HPL? DSI is a Formica HPL laminate sheet distributor to customers in Pittsburgh, Pennsylvania, Cleveland and Millersburg, Ohio. Browse this site to see DSI's large, in-stock inventory Formica laminate color chart. View the Formica colors, patterns and textures below.
Don't see what you're looking for? Contact DSI's inside sales team at 800-745-1778 for additional product options. DSI also has experienced Architectural Specification Reps. that can get you samples, additional product information and answer any specification questions.
Formica Brand® HPL Online Ordering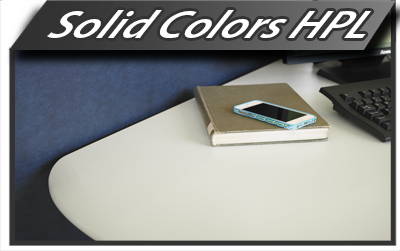 Formica Solid Colors and Commodity Laminates
DSI stocks a wide selection of Formica HPL solid colors in a variety of textures. DSI delivers commodity Formica Laminate Sheet whites, grays, blacks and more. These laminate are durable and wear resistant, impact resistant and they come in horizontal, vertical and postform surfaces.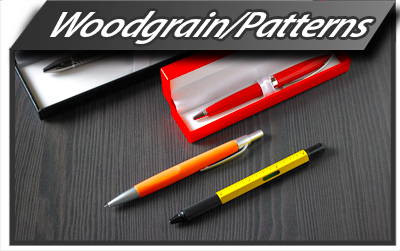 Formica Woodgrains/Patterns
Formica HPL Woodgrains and On-Trend Patterns
DSI stocks a wide selection of Formica HPL woodgrains and on-trend patterns. Fomica's premium laminate collection provides a solution for most applications, including doors, contract furniture and wall paneling.
Formica® Laminates are as beautiful as they are durable, meaning your interiors will look the same in years to come, as when they were first installed.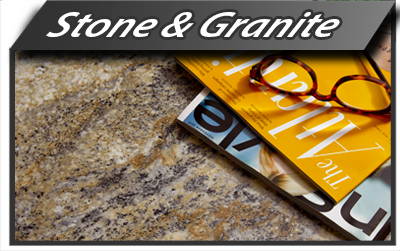 Formica Natural Stone & Granite
Formica Natural Stone & Granite 180fx HPL Collection
Formica Natural Stone and Granite HPL Laminate Sheets are used in both commercial and residential applications.
Formica 180fx laminates mark a revolution in surfacing with true-to-scale granite patterns. Modern, sophisticated high resolution patterns focus on a natural palette - versatile enough to pair with any interior design concept.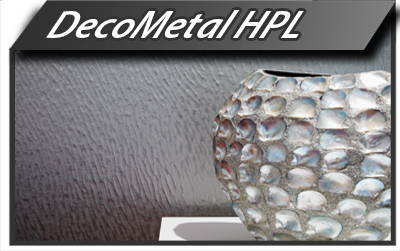 Formica DecoMetal Metal Laminate
DSI stocks a wide selection of Formica HPL DecoMetal Laminate.DecoMetal Laminate and solid metals deliver lustrous color and sheen with textures reflecting energy, modernity and a feel for craftsmanship. Perfect for adding flair to light duty horizontal or vertical applications: walls, furniture, retail fixtures, signage, exhibits and displays.
Writeable Surface/Markerboard
Formica Writable Surfaces & Markerboard
DSI stocks a wide selection of Formica Writable Surfaces and Markerboard. Writable Surfface are durable, high gloss, non-magnetic dry-erase surface cleans up instantly, making it ideal for homes, offices, classrooms, and other work environments.
Formica® Markerboard can be written on. Ideal for a wide variety of applications including offices, classrooms, retail, and other commercial environments.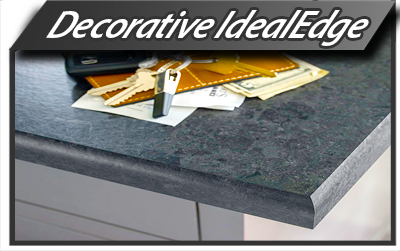 Formica IdealEdge Decorative Edging
Formica Brand IdealEdge® offers decorative edges that bring a fresh look to laminate countertops, islands and more. What you see is a perfectly finished edge - and no more brown seam lines.
Introducing The 2021 Formica® Woodgrain Collection
Watch New Formica Woodgrains Video
Let DSI's Lamination Line Lay-Up Your Panels
Not only is "do-it-yourself" panel lamination with contact adhesive time consuming and expensive, you may be disappointed with the results.
DSI has a state-of-the-art production line that does beautiful work laminating Formica Brand high pressure laminates and surfacing materials to a wide variety of substrates. Plus, there are short lead times and low minimums.
We'll cut your costs and simplify the panel lamination process by doing the labor for you. DSI quickly delivers the laminated substrates you need to meet your customers' demands.
Contact your DSI rep at 800-745-1778 or sales@maildsi.com for price quotes and lead times.
DSI's Lamination Line in Action