Composite Panel Products, MDF Medium Density Fiberboard, Particleboard, Particle Board, Melamine TFL
DSI ONLY delivers composite panel products like Particleboard (particleboard), Medium Density Fiberboard (MDF), Melamine Thermally Fused Laminate (TFL) and Ultrafoil Melamine to pro cabinet builders, commercial millworkers, architectural millwork, furniture craftsmen and other woodworkers throughout eight regional territories. DSI Pittsburgh, DSI Cleveland, DSI Millersburg, DSI Columbus, DSI Cincinnati, DSI Detroit, DSI Louisville and DSI Indianapolis.

DSI is the Midwest region's most comprehensive distributor of composite panel products to cabinet builders, commercial millworkers and other woodworkers. DSI offers TFL melamine (thermally fused laminate), particleboard (particle board) and medium density fiberboard (MDF) in all colors, sizes and specifications. Because of our large warehousing capabilities and distribution network, you can count on DSI for quick deliveries f industrial board, engineered panels and chipboard.
Composite Panels MDF Particleboard Online Ordering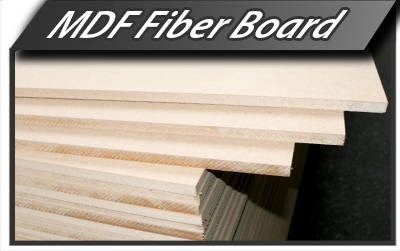 MDF Medium Density Fiberboard
Whether you are looking for standard MDF panels for typical projects around your shop or you need a specialty substrate that is fire rated, DSI has a diverse product mix from various MDF manufacturers. Our eight warehouse locations stock many different Medium Density Fiberboard thicknesses, sizes and grades. Don't' see the exact type of medium density fiberboard you need? Ask DSI's experts for the best MDF product to get your project done.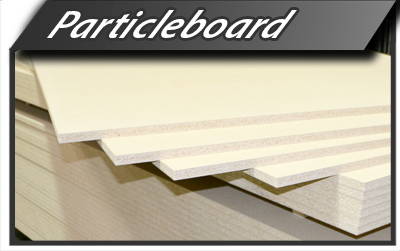 Particleboard Panels Info
DSI Particleboard Engineered Panels
DSI stocks a robust selection of cabinet-grade particleboard engineered wood panels in many thicknesses and sizes. Each composite chip board substrate panel is engineered to perform in a host of applications such as, cabinets, countertops, shelving, store fixtures, office furniture and door components.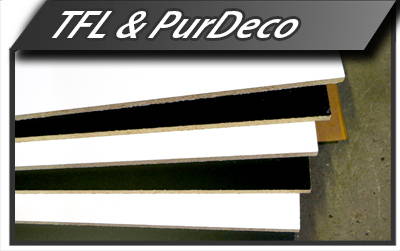 Melamine TFL & PurDeco Info
TFL Ultrafoil Melamine & PurDeco Laminated Panels
PurDeco pre-laminated panels are ideal for trendy kitchens, modern closets, slick store fixtures and more. Your customers will love the European-style, mirror-like finish of Cotton Mist GlossTouch panels. DSI is also stocking six ultra-matte VelourTouch panel colors, which resist scratches and fingerprints.
---
See Arauco Composite Panels Being Made
Members of the DSI Sales Team toured Arauco's new Grayling, Michigan Particleboard and Lamination Plant. This modern manufacturing facility provides DSI with an addition place to source Prism TFL and Particleboard for customers across its footprint.
The DSI Sales Team that toured the facility is even more prepared to recommend the best material for your next project. If you have questions about composite panels, contact DSI's experienced sales team at 800-745-1778.