DSI Additional Professional Woodworking Products
DSI ONLY distributes additional professional cabinet and woodworking supplies such as Drawer Slide Hardware, Spray Adhesives, Wood Glue, Edgebanding, Kerfkore Bendable Substrates and more to customers throughout eight regional territories. DSI Pittsburgh, DSI Cleveland, DSI Millersburg, DSI Columbus, DSI Cincinnati, DSI Detroit, DSI Louisville and DSI Indianapolis.

Not only does DSI distribute all of the basic woodworking and cabinetry building supplies you need, we also are fully stocked with additional pro woodworking accessories. DSI is a wholesale distributor of Drawer Slide Hardware, Contact Adhesives, Wood Glue, Edgebanding, Kerfkore Bendable Substrates, Vycom HDPE high-density, UV Stable, Exterior-Grade polyethylene sheets, PolyBak Balancing Backers & Overlays, Architectural Panels & Veneers and a host of other items.
Additional Woodworking Products Online Ordering
Some product categories are still being crafted for E-Commerce. Check back soon for Adhesives & Glues, Polyethylene Panels, Kerfkore Substrates, PolyBak Backers, Architectural Panels, Spray Guns & Pumps and Sanders & Abrasives.
---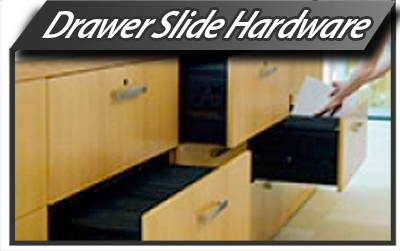 Knape & Vogt Drawer Slide Hardware
Knape & Vogt is your single source for one of the most extensive collections of drawer slides available on the market today. KV is known and trusted in the industry for bringing together design integrity and innovation, high quality materials and advanced manufacturing processes to produce this collection of durable, long lasting slides – products that consistently exceed standards for quality, value, and service.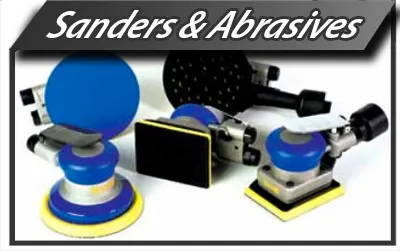 Uneeda Sanders & Wood Abrasives
DSI has a wide selection of professional sanders and wood abrasives from Uneeda and other manufacturers. From orbital vacuum sanders to abrasive sponges, pads and paper, DSI carries the supplies you need to keep your shop running.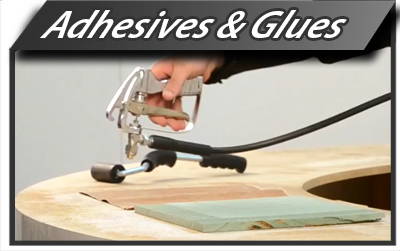 Contact Spray Adhesives And Wood Glues
DSI is a wholesaler of spray contact glue with a wide range of contact cement adhesives for bonding high-pressure laminates to substrates. TensorGrip and Formica contact adhesives are both excellent at adhering HPL to plywood, particleboard or medium density fiberboard. Furniture and cabinet builders need the best wood glue to create lumber blanks and build to desired thickness.
Architectural Panels & Wood-on-Wood Veneers
Wood-on-Wood Veneers & Architectural Plywood
Custom-made architectural panels can be made with sequenced matched wood veneers in sizes up to 5' x 12'. Also, architectural designers can select from a variety of WOW Wood-over-wood veneers decorative surfacing that are available in more than 40 species.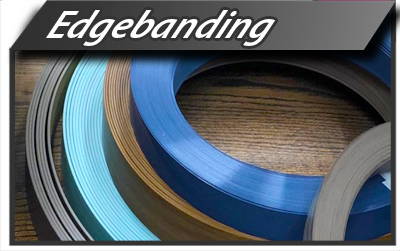 DSI Edgebanding Options
DSI carries a wile variety of edgebanding made specifically for the leading HPL and Melamine manufacturers. Whether you require PVC, Polypro or veneer based edgebanding, DSI either stocks it or can get if for you quickly.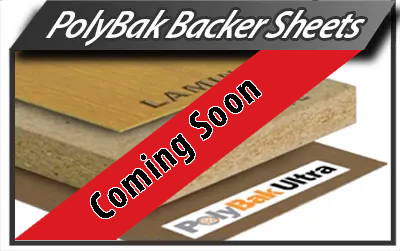 PolyBak Balancing Backer Sheets
PolyBak is a polymer impregnated Kraft liner board, and is unique in the backer and overlay market due to its moisture resistance, strength, flexibility and extensive variety of products offered. Unlike competing paper backers, PolyBak is not brittle, allowing it to be rolled and bent without breaking.environment.
VYCOM HDPE Polyethylene Panels
High-impact-resistant polyethylene substrates are better suited for outdoor cabinetry, kitchens, landscape architecture, boat building, furniture, signage and modular systems. Vycome HDPE materials are UV stable, easily cleaned and fabricated and will not rust, corrode, rot, delaminate, or splinter. See the variety of Vycom HDPE panels colors and styles.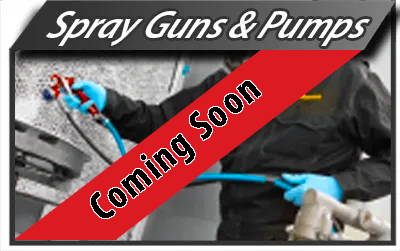 C.A. Tech Spray Guns & Wagner Pumps
Professional wood finishers can access a large assortment of Wagner Pumps, C.A. Technologies spray guns and spray booth accessories. Plus, you can contact your DSI finish specialist to help you select the best products for your business.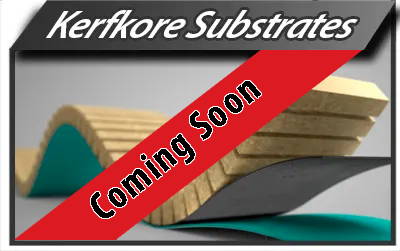 Kerfkore Flexible Architectural Panels
Kerfkore flexible architectural panels can achieve virtually any curve you can imagine. They bend tighter, with more consistency and dimensional stability than traditional products. Our panels can be laminated and curved or curved and laminated depending on your requirements. They come in a variety of materials, thicknesses, and sheet sizes.
Professional Wood Finish Accessories
Your wood finishing and coatings professionals pride themselves on quality. DSI prides itself on service and convenience. Now, in order to make things easier for you and your team, we've put together a page of some common Pro Finish Room Accessories. Please browse these items and add to your shopping cart.
Don't see what you need? Access the DSI Finish Room Catalog showcasing common sundry items you use in your finish room everyday. Looking for abrasives and pads? We've got them. Need masks, respirators, gloves and aprons? We've got those as well. From wiping rags to mix cups and spray guns to top-of-the-line pumps, the DSI Finish Room Catalog is an easy reference guide to get you what you need.
These items are in stock and can be dropped off along with your next finish order. For your convenience, a handy order form is included in this booklet. Simply fill it out and e-mail it to sales@maildsi.com, fax it to 1-800-792-5081 or call an inside sales rep at 800-745-1778.