Distributor Service Inc Wholesaler to Cabinet & Woodworking Manufacturers

In-Stock Inventory of Supplies You Need

DSI Delivers Value To Your Business

Superior Service & Customer Support
Now Stocking Professional Cabinet Options

Distributor Service, Inc. is a distributor & wholesaler of professional woodworking supplies such as decorative hardwood plywood, shop grade and cabinet grade plywood, hardwood lumber, thermally fused melamine Laminate TFL, particleboard, medium density fiberboard MDF, high pressure laminate, solid surfaces, professional wood finish stain systems and other woodworking, cabinet making and furniture building supplies. DSI is a distributor of these products to cabinetmakers, millwork casework wood shops, institutional case goods, architectural designers, construction contractors and other professional woodworkers.
Shop For Pro Woodworking Supplies • Online Ordering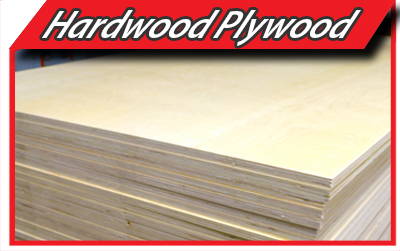 Domestic Hardwood Plywood Panels
Pro cabinet builders, commercial millworkers and other woodworkers turn to DSI when they ask "Are there cabinet grade plywood suppliers near me?" If your shop is in DSI's delivery footprint, we are the best place to buy cabinet grade decorative hardwood plywood panel sheets. Customers select from Domestic Plywood (birch, maple, cherry, hickory sand more) Garnica Plywood, and Imported Plywood like Baltic Russian Birch Panels and Low Emission Green Building Products.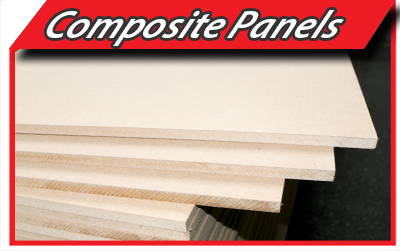 Composite Panels MDF Particleboard
DSI is the Midwest region's most comprehensive distributor of composite panel products to cabinet builders, commercial millworkers and other woodworkers. DSI offers TFL melamine (thermally fused laminate), particleboard (particle board) and medium density fiberboard (MDF) in all colors, sizes and specifications. Because of our large warehousing capabilities and distribution network, you can count on DSI for quick deliveries f industrial board, engineered panels and chipboard.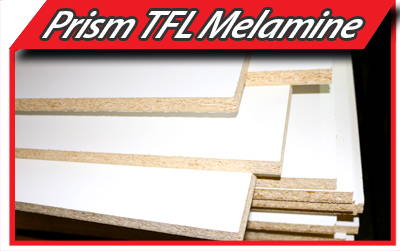 Thermally Fused Laminate Melamine
Arauco Prism thermally Fused Laminate TFL
DSI, a wholesale melamine supplier, stocks more than 60 Arauco Prism Thermally Fused Laminate TFL Melamine colors and patterns. This means your TFL is shipped to your shop quickly. DSI and Arauco Prism TFL introduce new melamine colors and patterns, new Anti-Microbial technologies and new Symmetry items. Arauco PRISM TFL (formerly Flakeboard Melamine Colors) is ideal for vertical applications or low impact horizontal uses.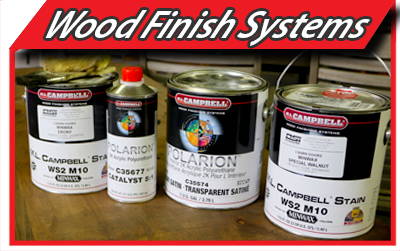 M.L. Campbell Wood Finish
M.L. Campbell Professional Wood Finish Systems
Shouldn't your shop use M.L. Campbell wood finish systems for finishing furniture, cabinets and as surfaces finish? M.L. Campbell is the leading manufacturer of wood coatings for cabinetmakers, millwork casework wood shops, Institutional Case Goods, architectural designers and other professional woodworkers. Wood finishing professionals love M.L. Campbell's clear topcoats, pigmented topcoats, wood stains, dyes, sealers, primers undercoats and wood glazes. DSI distributes all of these items.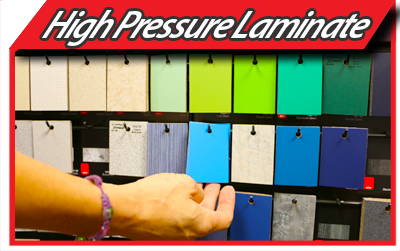 Formica, Nevamar, Pionite HPL
High Pressure Laminate HPL
Architects and designers know one of the best ways to value engineer a project is to specify high pressure laminate. Today, resilient HPL surfaces can be trendy, decorative and durable. HPL Laminates are impact resistant, water resistant and more. Fabricators know these laminates prove their toughness in schools, hospitals, hotels, restaurants, airports, retail shops and other commercial environments. Which ever brand DSI represents in your area, you can rest assured that you will get quality high pressure laminate material at fair prices.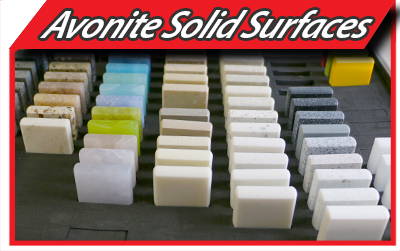 Avonite Solid Surface Aristech
Avonite Solid Surface from Aristech is used for everything from kitchen countertops to retail displays, hospital bathrooms, showers and much, much more. Avonite is a trend-setting polyester and acrylic-based designs and colors, coupled with peerless quality, durability and performance. The Avonite Surfaces Studio Collection is a specialty material unmatched made from a proprietary resin blend. It is thermoformable, durable, safe, and repairable.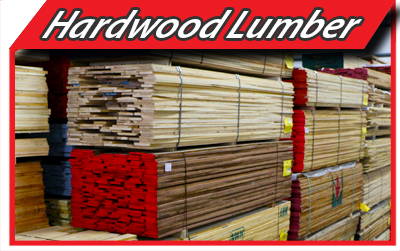 Domestic Hardwood Lumber
You already call DSI for plywood panels, wood finishes and other supplies. But, did you know we're also an ideal source of hardwood lumber products? DSI is a distributor of a wide variety of kiln-dried Hardwood Lumber species, grades and sizes including Alder, Ash, Birch, White Oak, Hickory, Hard Maple, Soft Maple, Grey Elm, white Oak, Walnut, Cherry, Poplar and Red Oak. DSI meets the supply needs of cabinet builders, commercial millworkers, furniture craftsmen and other woodworkers.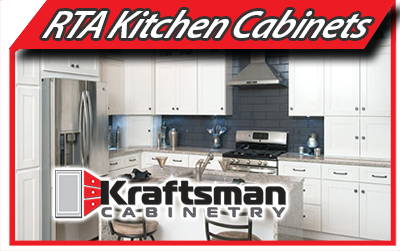 Kraftsman Cabinetry Ready to Assemble Kitchens
Are you a woodworking professional, kitchen dealer or contractor looking for a value-priced cabinetry option? Kraftsman Cabinetry ready to assemble (RTA) flat pack Kitchen Cabinets are easy to put together, durable, attractive and readily available. They are shipped quickly from centrally located warehouses with large inventories.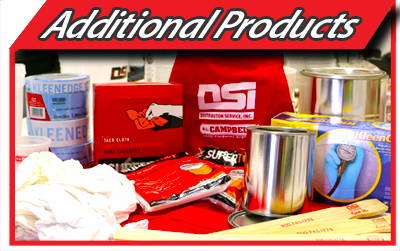 Additional professional woodworking products
Not only does DSI distribute all of the basic woodworking and cabinetry building supplies you need, we also are fully stocked with additional pro woodworking accessories. DSI is a wholesale distributor of Drawer Slide Hardware, Contact Adhesives, Wood Glue, Edgebanding, Kerfkore Bendable Substrates, Vycom HDPE high-density, UV Stable, Exterior-Grade polyethylene sheets, PolyBak Balancing Backers & Overlays, Architectural Panels & Veneers and a host of other items.
DSI currently distributes more than 100 different product lines from the finest professional woodworking product manufacturers. Our woodworking item inventory includes decorative hardwood plywood sheets from leading suppliers like Garnica Plywood, Domestic Hardwood Plywood Suppliers, and Import Plywood Manufacturers. Complimenting our hardwood plywood offerings are thermally fused melamine and industrial composite panels from Arauco Prism TFL Melamine (formerly Flakeboard). We also inventory Hardwood Lumber. DSI stocks a variety of Architectural Panels and Wood on Wood Veneer faces. Additionally, we proudly carry a complete line of M.L. Campbell Wood Finish products, Avonite Solid Surfaces acrylic sheets and more. In some of DSI wholesale locations, DSI distributes Formica® Brand HPL High Pressure Laminates while in others, the company distributes Nevamar HP and Pionite Laminates. Kitchen dealers, contractors, remodelers and other professionals can browse and build flat-pack, RTA kitchens from Kraftsman Cabinetry.
DSI is FSC Certified® allowing us to manage the chain of custody to you, the end user.
DSI's fleet of delivery trucks will get your order to you on time. Whether it's Cleveland Plywood, Detroit Drawer Slides, Louisville Lumber or Pittsburgh Particleboard, DSI provides you with the quality products and outstanding service you need and expect. DSI can only deliver pro woodworking Products within its eight-city footprint.